BRIEF HISTORY OF GYMNASTICS
Elements of gymnastics exercises were known from the ancient period. Sport gymnastics literature informs that historian specialists found many ancient pictures with images where people perform elements of gymnastics. Such elements were known in ancient China, India, Persia, Greece, Rome and in some areas of South America.
Gymnastics in the form of individual elements, tumbling and pair/group exercises were performed on fields, in circuses, at parties, etc. in order to entertain the public and demonstrate strength, flexibility, balance, co-ordination and other skills. And in ancient Rome they had methods of using gymnastics exercises as a way of developing soldier's physical abilities.
Systematic development of gymnastics started in 1881 when FEG (Federation Europeenne de Gymnastique) was founded. Since then gymnastics changed significantly in different areas. Specialists always come up with new ideas re: gymnastics equipment, new systems and methods of training, new gymnastics sports (disciplines), new competition programs, etc. As a result, in the first part of the 20th century, gymnastics became a sport not only for men but for women as well. In 1934 for the first time women took part at the World Championships. Nowadays many young boys and girls can perform difficult skills in balancing, flights, flexibility, tumbling, individually and in pairs and groups, etc., which just a few decades ago were considered as impossible physical movement for the human being.
Today gymnastics is a popular sport promoting and developing in the world by FIG (Federation International de Gymnastique ). It implements its mission through national gymnastics federations. Currently FIG consists of around 130 national gymnastics federations from all continents with millions of gymnasts. They practice and compete in seven different gymnastics disciplines in different levels of competitions and the best of them competing at Continental Championships, World Age Group Competitions, World Championships, World Cups, World Games and Olympic Games.
In South Africa, SAGF is a body which governs developing gymnastics disciplines in all provinces. It is a permanently growing federation. Currently SAGF consists of around 15000 members. The members of the federation participate in different events locally and abroad including such competitions like African championships, Commonwealth Games, World Age Group competitions, World Championships, World Games, Olympic Games and etc.
Our Sponsors
Spa Serene

Spa Serene a full service spa with sauna couples massage room and full list of beauty treatments including lazer and holistic thai massages suit any needs?
Follow them?on?Facebook?and?Instagram
@spaserene
Ken Valley Vet
Because your pet is an important part of the family. Visit them?Ken Valley Vet
Focus Colour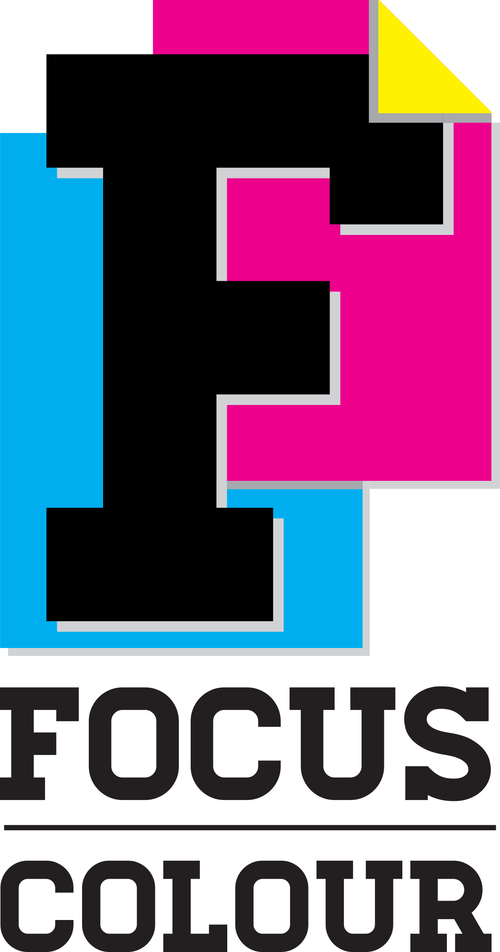 For any printing needs, from small to big, we do it all!!
Follow them on?Facebook